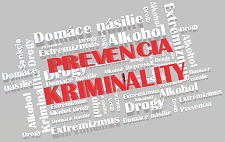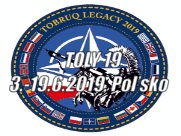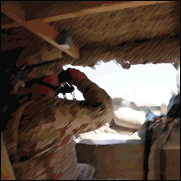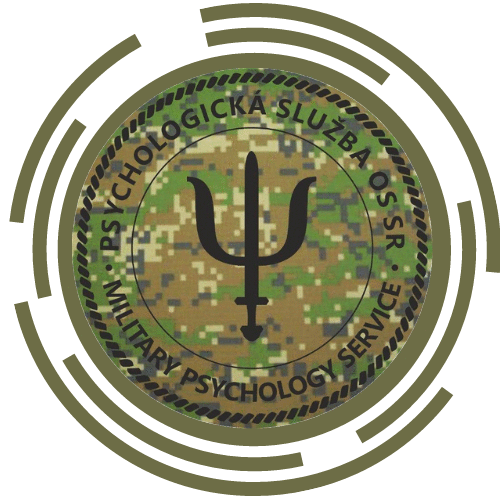 Calendar of events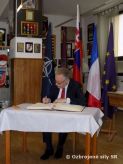 15.11.2023
On Tuesday, November 14, 2023, Colonel Peter Žochňák, the regiment Commander, welcomed the Ambassador of the French Republic to Slovakia, His Excellency Mr. J.E. Pascal Le Deunff, along with the French military attaché, Colonel Jean-Charles Peltier in the premises of the 5th Special Forces Regiment (5th SFR). As part of the program, Ambassador Le Deunff familiarized himself with the tasks, mission, deployment locations, and equipment of the ...

13.11.2023
Saturday, November 11, 2023, marked the annual remembrance of Veterans Day. On this day, we commemorate the heroism of those who served to def...

13.11.2023
During his official trip, State Secretary of the Ministry of Defense of the Slovak Republic, Mr. Igor Melicher visited the 5th Special Forces ...

06.11.2023
On Thursday, 2 November 2023, the US Ambassador H.E. Gautam A. Rana, along with the Defence Attaché Joshua Passer and a delegation, visited th...

30.10.2023
On 18-22 October 2023, a special training "Core Tasks Battle Drills" took place in the USA - Indiana, which was attended by 6 member...

27.10.2023
On Wednesday, October 25, 2023, the 5th Special Forces Regiment (5th SFR) honored significant guests with their visit. The Commander of the re...
23.10.2023
Thursday, 19 October 2023, belonged to an informal bilateral visit - Žilina's 5th Special Regiment (5th pšu) was visited by the commander of t...